[Image: Pax Ahimsa Gethen | queer * black * trans * vegan * atheist | blogger * photographer | social justice | gender & animal liberation | pronouns: they * them * their]
This has been a difficult year for me emotionally. I know that applies to many, many others, considering the particular horrors of the election season. But my struggle with depression started decades earlier, and was only worsened by a growing awareness of the scope of violence in the world.
Still, I want to focus on the positive in this post. So here are some personal accomplishments that I can look back on with pride.
Public speaking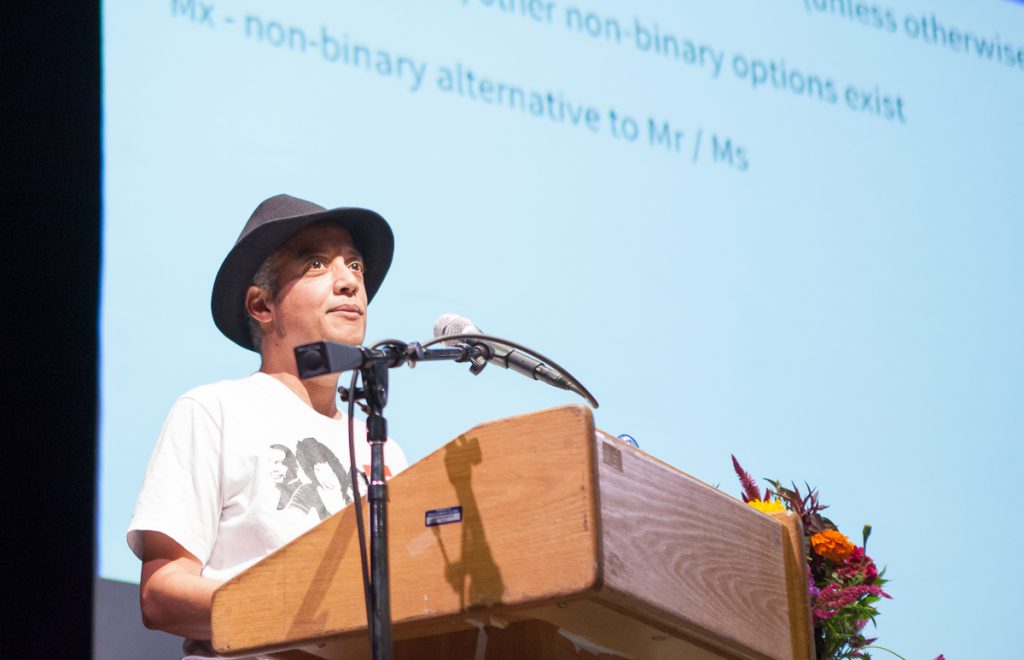 [Image: Pax speaks at a podium at the Vegan Soul Wellness Festival. Photo by Wayne Calhoon.]
I gave formal presentations at three events this year: The Intersectional Justice Conference in March, the Vegan Soul Wellness Festival in September, and WikiConference North America in October. I also spoke on a panel at the inaugural Bay Area WikiSalon, and on panels of trans and non-binary people on three occasions to graduate therapy students.
Photography
[Image: Madigan Shive of Bonfire Madigan plays cello at Rock Against The TPP.]
I took photos at over 30 events this year, and contributed hundreds of images to Wikimedia Commons.  I reached one million views of my photos on Flickr. I continued to get new sponsors on Patreon to support my photography and writing.
Writing/editing
[Image: Headshot of Pax next to the words "Journey Beyond Binary – Huff Post". Photo by Ziggy Tomcich, text by the Huffington Post.]
I posted 119 blog entries (including this one) this year. I cross-posted a few of them to Medium, and wrote a few original posts on that platform as well. One of my blog entries was featured in The Huffington Post.
I greatly increased my activity on Wikipedia, creating 16 new articles and making over 100 edits a month since May (putting me into the category of "highly active" editors). Speaking at the North American conference and getting my user page protection initiative implemented mean far more to me than my edit count, however.
Activism
[Image: An attendee at a rally against racist police stands with fist raised in the air.]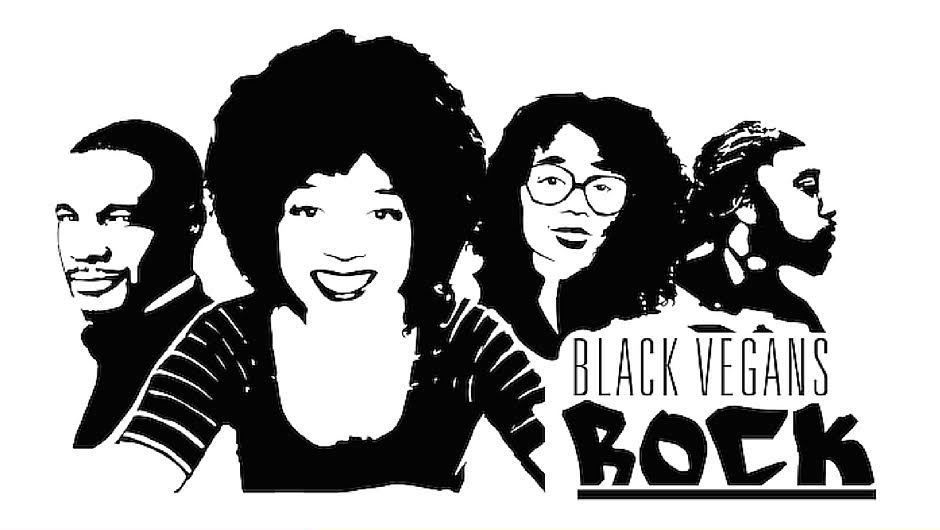 [Image: Black Vegans Rock poster, designed by EastRand Studios.]
I attended a number of rallies and protests, in support of Black Lives Matter and the LGBT+ community, and in condemnation of police brutality and white supremacy. I photographed them all, so you can find them through my photography tag.
My animal rights activism this year has been focused primarily on helping my friend Aph Ko out with Black Vegans Rock, which is about to celebrate its one year anniversary. I've been updating the Instagram page daily since July, and have helped out with the web site a bit as well.
Music
I attended Eli Conley's LGBT-focused class Singing with Instruments, and performed in October for the first time since my voice began noticeably changing, over two years ago. (No video or high-quality photos available, but I sang and played piano to Where's the Orchestra? by Billy Joel.)
Running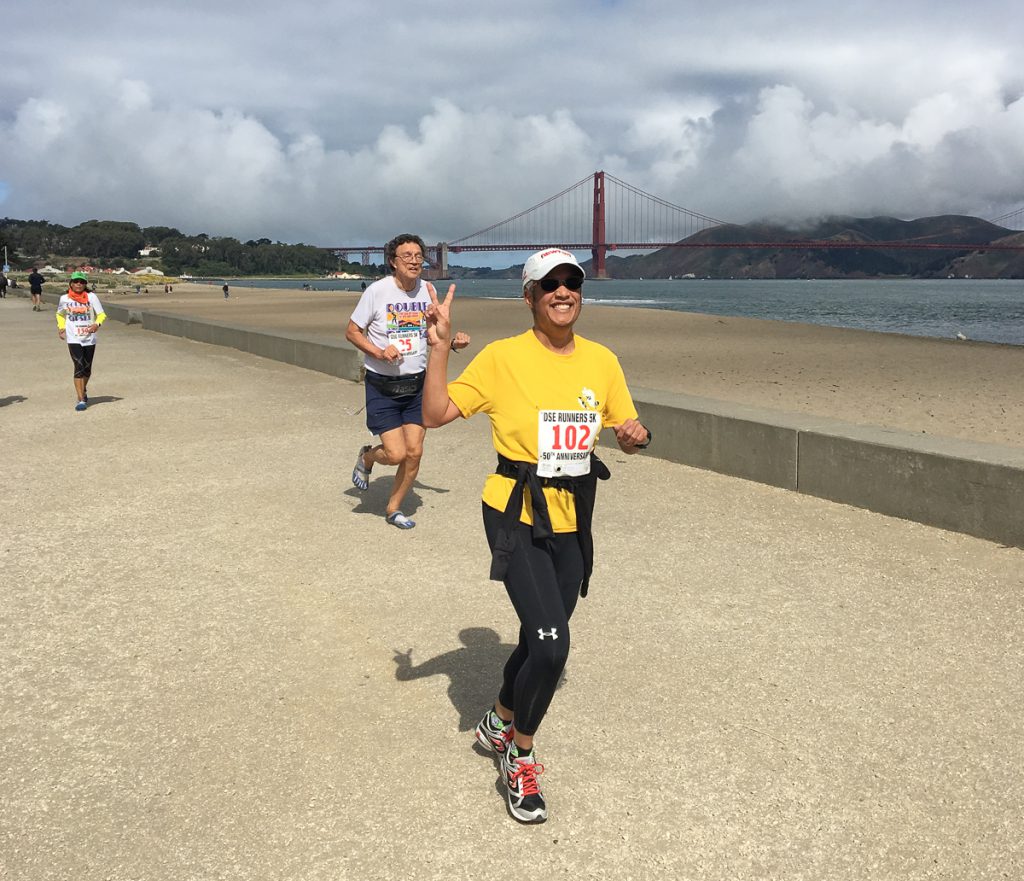 [Image: Pax runs while smiling and making a "V" sign with their fingers. Photo by Ziggy.]
I competed in six races this year: Two 5Ks, two 10Ks, a 12K, and a half-marathon.
Miscellaneous
[Image: Screenshot of trophy for completing the DuoLingo Spanish "skill tree".]
I continued my nearly three-year streak (1094 days as of today) on DuoLingo.  (I set the minimum daily number of "points" to 20, so maintaining this streak has required more effort than just checking in for a few seconds a day.) I also finished the Spanish "skill tree".
Well, that's about it for 2016. Here's to a Happy New Year!