[Image: The face of a steer, Brahma, partly superimposed over the face of the author, Pax.]
Following up on yesterday's roundup of gender-related posts, here are this year's entries that I consider to be the most important on the topics of speciesism, veganism, and animal rights. If you read nothing else, please read "Animals are people, not property," which is the most significant explanation of my philosophy.
Note: Several of these posts mention my prior participation in Direct Action Everywhere events. Please see my statement on where I stand on DxE, which still holds true today. As stated in that post, I still do not wish to get involved in any pro- or anti-DxE discussions either on this blog or on social media.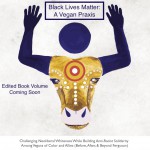 White vegans need to check their privileges
On racism, particularly anti-black racism, in the "animal whites movement."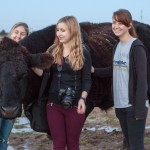 Animal rights, not vegan rights
On activism focusing on the needs of non-human animals, not vegans.
On parallels between the lies taught about oppression of humans and oppression of animals.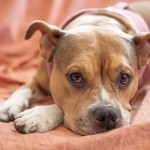 Animals are people, not property
Important explanation of my animal rights philosophy.
On racism, sexism, and other human oppression in the animal rights movement.
Thoughts on pervasive, ongoing violence, from kitchens to battlefields.
On why debating what is "natural" for humans to eat is a distraction.
Thanks to my readers for learning about animal rights with me this year. Here's to a new year filled with more peace and life.