[Image: lauren Ornelas speaks at a microphone in front of a screen reading "Food Empowerment Project 2015-2016."]
This Saturday I attended a benefit party in San Francisco to celebrate the 9th anniversary of the Food Empowerment Project. I've written numerous times about this wonderful organization and their founder and executive director, lauren Ornelas. The F.E.P. advocates not only for non-human animals, but also for marginalized humans, including produce workers, restaurant workers, and enslaved children. Their commitment to food justice illustrates that just being vegan does not mean that one's dietary choices are "cruelty-free."
Fortunately, all of the chocolate at the anniversary party passed the F.E.P. recommendations for companies that don't source from areas that use child slavery. Of course, there was plenty of other food there too, but I do love sweets.
[Image: A colorful dish of chocolate candies.]
[Image: A cake decorated with flowers and leaves in icing.]
I really appreciated that the volunteers labeled the restrooms as gender-neutral for this event. This was one of my suggestions in my  presentation on gender diversity at the Intersectional Justice Conference (at which lauren Ornelas also presented).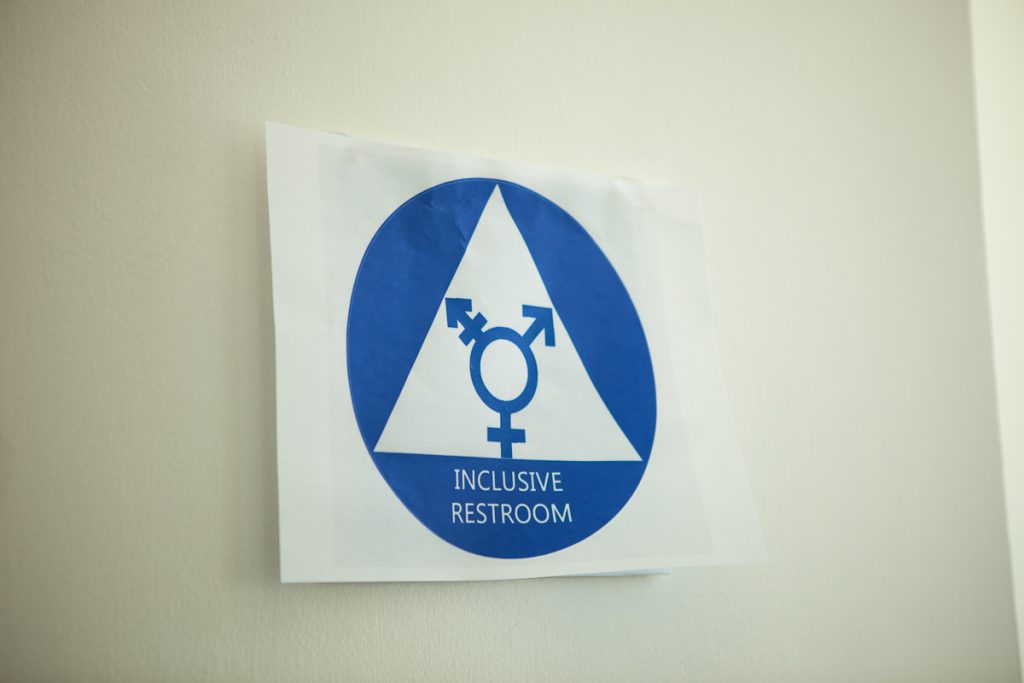 [Image: A sign with multiple gender symbols and the words "Inclusive restroom."]
Azuah provided amazing music.
[Image: Azuah sings into a microphone while playing acoustic guitar.]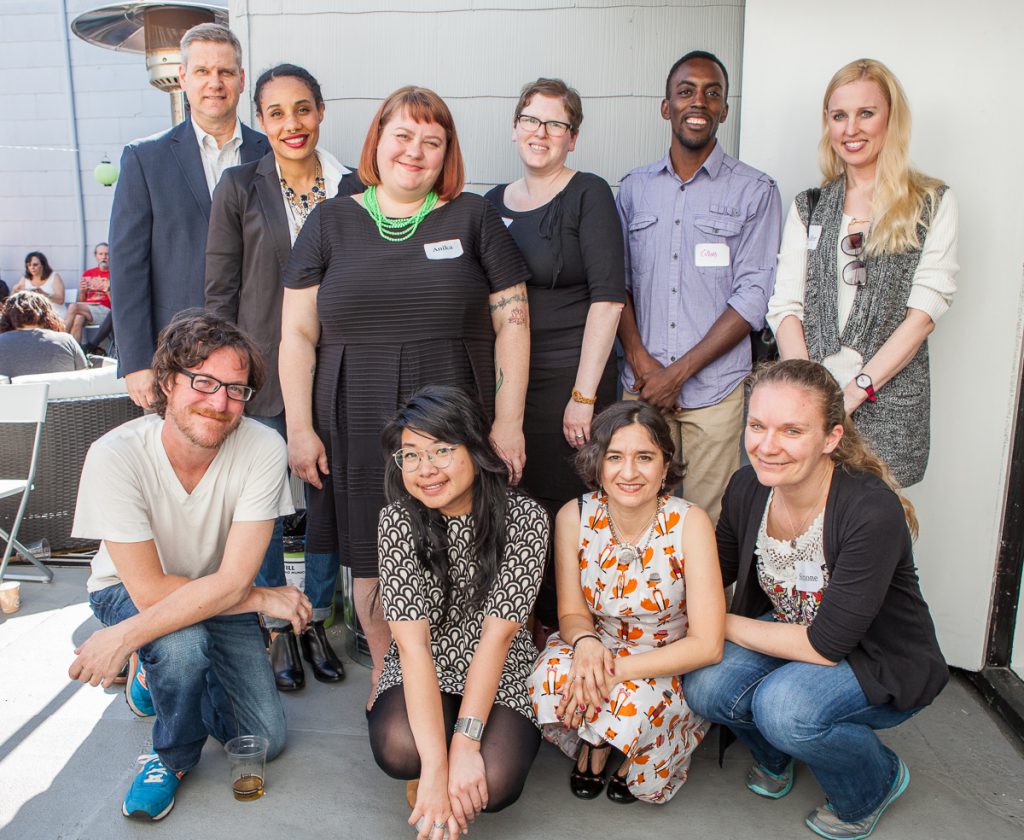 [Image: Food Empowerment Project team members pose and smile for the camera.]
Thanks to all the F.E.P. board members and volunteers for their great work. My full set of photos from the event is on Flickr. (This set is larger than usual, to meet specific requirements that I agreed to as the volunteer photographer.) Please credit me as Pax Ahimsa Gethen if you use any of them, thanks!