[Image: Pax, the author, stands on a balcony wearing a colorful print shirt and holding a matching mug. A cable car goes by in the background.]
I've been really getting into Kat Blaque's videos on sexism, racism, and gender issues. Check out her latest, explaining (among other things) that gender expression is not the same thing as gender identity or sexual orientation:
In addition to what Kat explained in her video, people need to understand that having a nonbinary gender identity (a more inclusive umbrella term than "genderqueer"*) simply means identifying as something other than a man or a woman. It does not mandate or preclude any particular gender expression.  As an agender trans male, I reject associating clothing or hairstyles, mannerisms, or hobbies with gender. I'm a trans male because my body functions better on testosterone, not because I prefer to wear jeans instead of dresses.
An intersex trans blogger from the UK explained the over-representation of DFAB androgyny in nonbinary communities, coupled with a "beard + dress" aesthetic that is the main representation of male-assigned nonbinary people. I could definitely see this when I first came out as trans and spent a lot of time on Tumblr, and saw that genderqueer communities celebrated female-assigned people who dressed like this: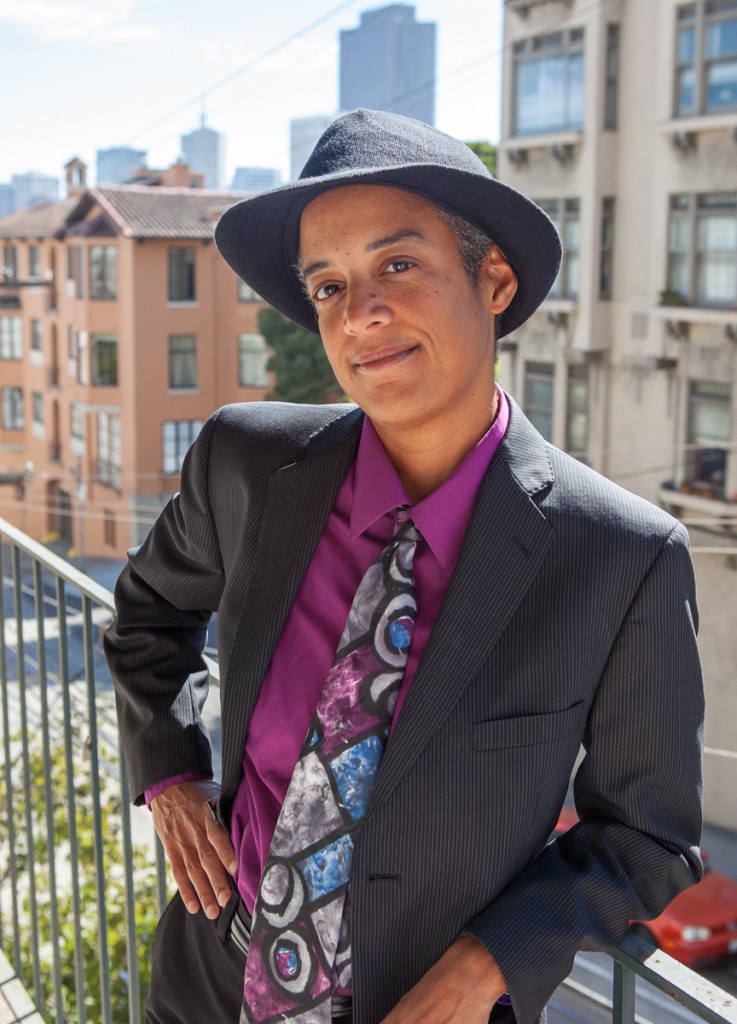 [Image: Pax, the author, poses on a balcony wearing a black hat, purple shirt, colorful tie, and black pinstriped jacket.]
But while it can be fun to wear a suit jacket and tie for special occasions, that's really just playing dress-up, not  a reflection of who I am. I normally prefer dressing like this: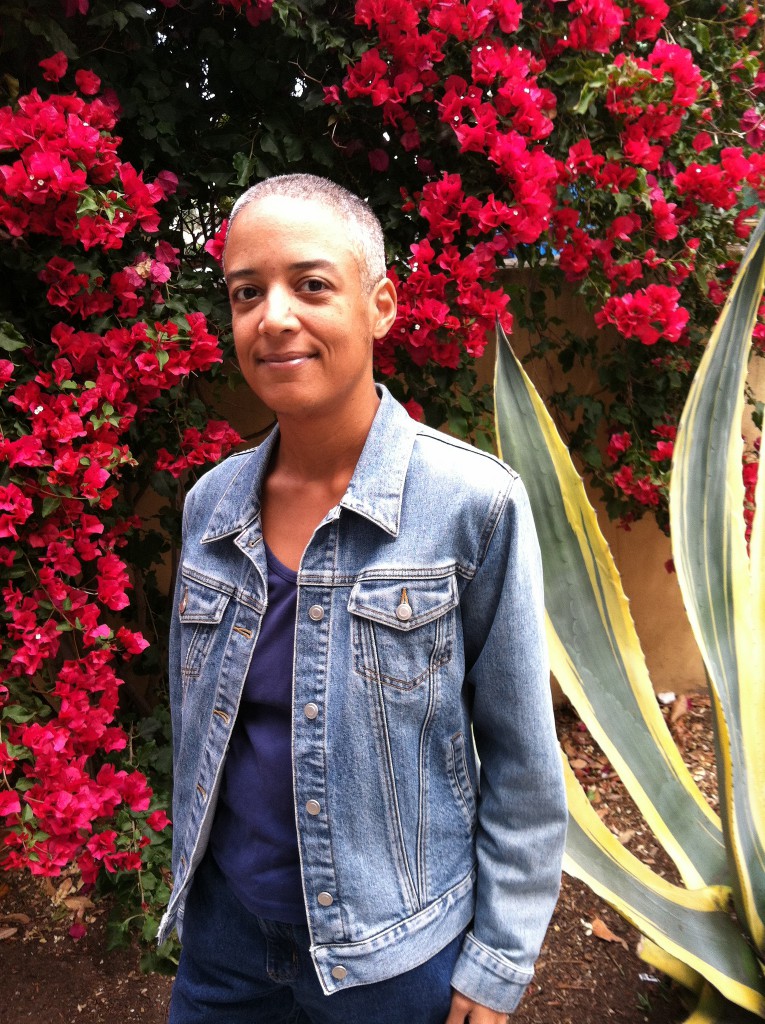 [Image: Pax, the author, poses in front of flowering red bushes wearing a denim jacket and navy blue T-shirt.]
The denim jacket in the pre-transition photo above was bought in the women's section of a secondhand store, and is still one of my favorite pieces of clothing. I don't wear it to look androgynous. I wear it because it's comfortable, fits well, and has lots of pockets. I switched to wearing "men's" jeans for the same reason: Deep pockets, enabling me to finally stop wearing a fanny pack after 20 years. Plus, sizing for men's pants is based on waist and inseam measurements, rather than some completely arbitrary number.
Basically, I don't care about fashion, but I do care about comfort. I've resisted wearing more button-down shirts, even though they hide my breasts quite effectively; I find T-shirts much more comfortable, and I have a lot of trouble with small buttons. I refuse to bind or even wear a sports bra, but I have compromised by wearing more crew-neck T-shirts rather than the lower necklines I prefer. And I nearly always layer, with a men's tank top like this underneath: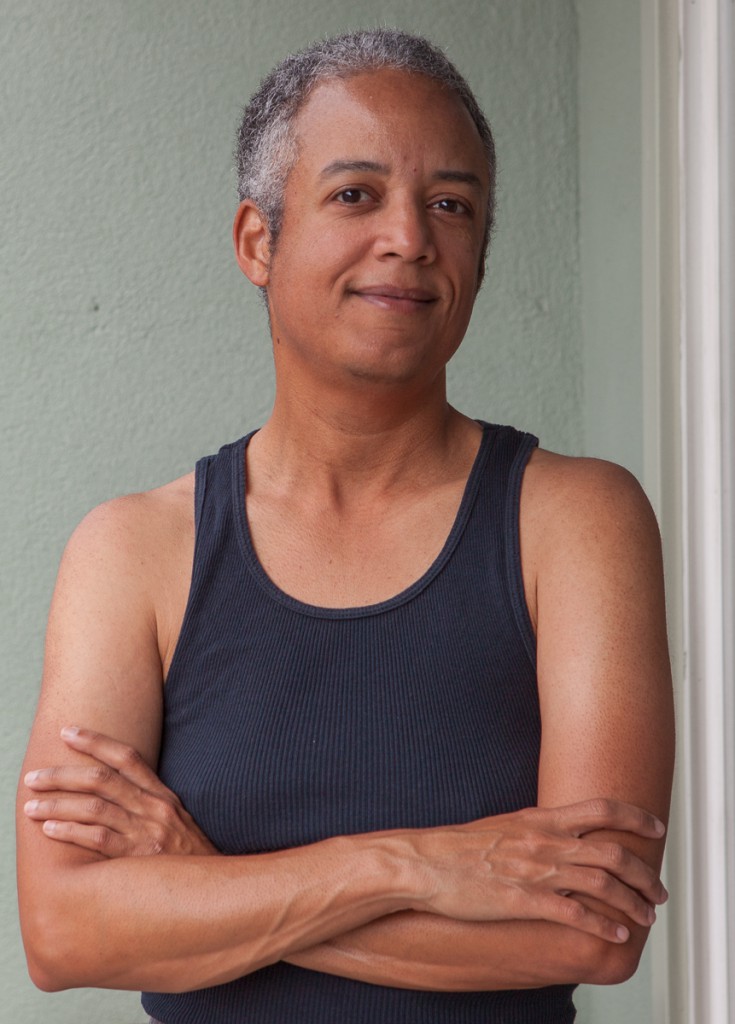 [Image: Pax, the author, poses with their arms folded, wearing a black ribbed tank top.]
I recently learned of another female-assigned agender person, Tyler Ford, who, like me, has mixed black and white/Jewish roots, and like me has also struggled with gender expression and identity. It's difficult to live in a society that conflates expression, identity, and sexual orientation so relentlessly. I'd love to live in a world where there were no "men's" or "women's" clothing sections, and everyone just wore whatever the hell they liked, without worrying about being taunted, attacked, or kicked out of gendered spaces like restrooms. (Restroom policing is another topic entirely…)
Meanwhile, I'll keep wearing my jeans and T-shirts. For a colorful unisex selection, check out Kat Blaque's all-over print shirts. She featured a photo of me wearing the one at the top of this post in a recent sales promo. Show some support for an awesome black female vlogger and graphic designer!
* "Genderqueer" should not be used as an umbrella term for nonbinary identities for the same reason that "queer" should not be used as an umbrella term for LGBT+ people: Queer was a slur, especially against gay men, and that word has not been reclaimed by everyone. I identify as queer in terms of sexual orientation, but as far as gender identity, I prefer the terms agender and nonbinary.